Carnine.com
Home of one branch of the Carnine Family decended from Andrew Carnine of Harrodsburg, Kentucky, USA

Earlier and derivitive Surnames: Conyn, Conine, Canine

Download "A Record of the Family of Andrew Carnine of Herrodsburg, Kentucky" (PDF)

While the website gets put together, here are some pictures.


---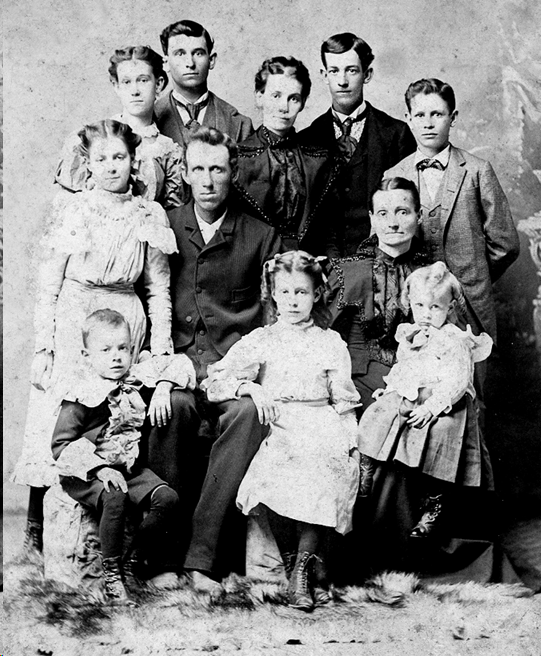 This is the Dennis Carnine family 1898.
ROW 4 - TOP: Albert (Bert) G. Carnine, Otterbein (Ott) Carnine,
ROW 3: Ida E. Carnine, Mary Elizabeth (Bessie) Carnine, Dolan D. Carnine,
ROW 2: Ethel Carnine, ( DAD - Dennis Carnine, Jr.) (MOM - Moulda Chambers)
ROW 1: Calvin Isaac (Cal) Carnine, Linda Carlina (Carrie) Carnine, Dennis Gail Carnine.


---


Do you know these folks? They are all children of Dennis Carnine, grandson of Andrew Carnine. The photo was taken at a Carnine Reunion in Kansas, Illinois about 1947.


Ethel Mary Elizabeth (Bessie) Lida Carlina (Carrie)
Albert G Otterbein (Ott) Dolan D. Issac Calvin (Cal) Dennis Gail
---


Do you know this building? It is the Old Mud Meeting House near Harrodsburg, KY. Andrew Carnine and his brother, Peter, were trustees when it was a Dutch Reformed Church ca. 1800.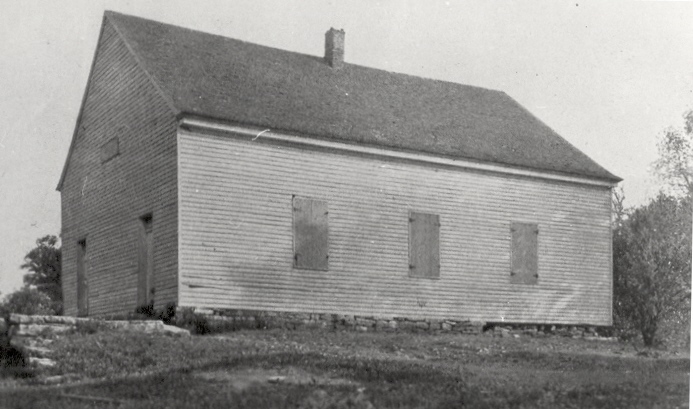 Email your comments, questions, information to Dennis Carnine at: